Nina Burri Photo Calendar 2021
CHF

50.00
Sold out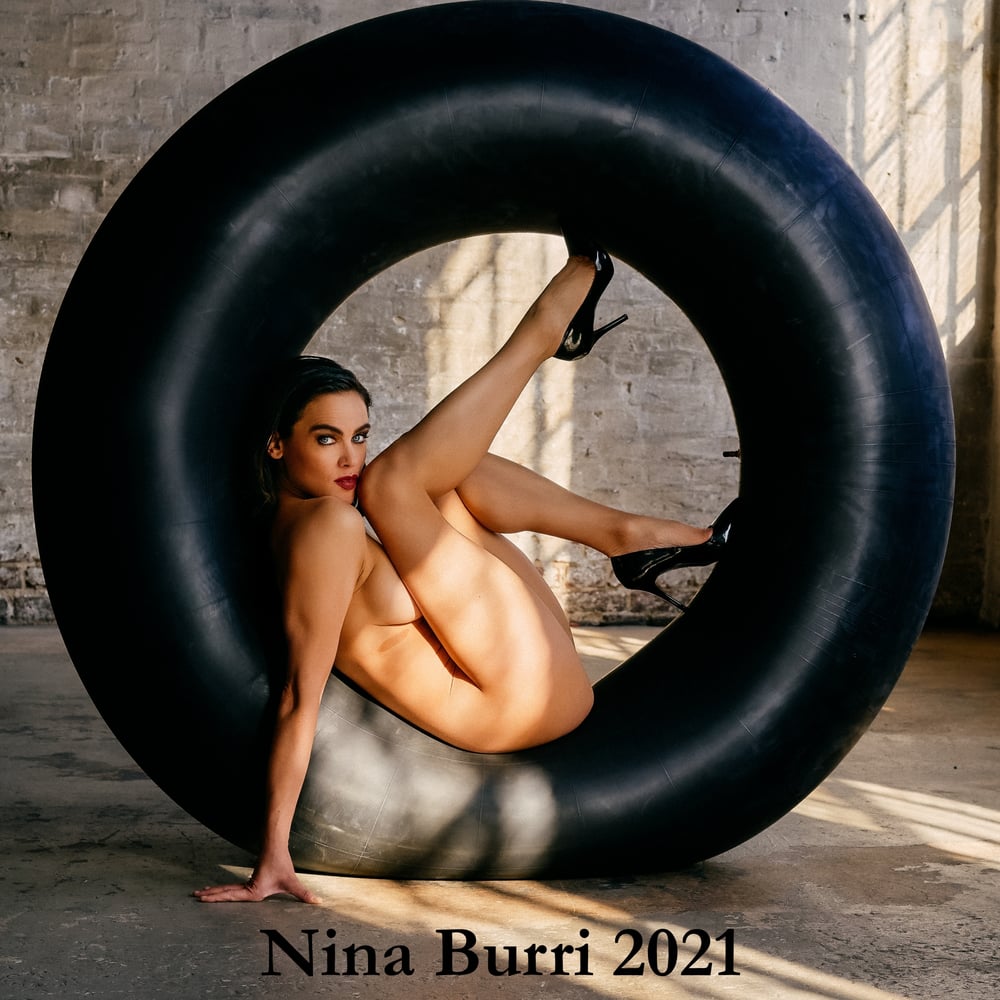 Here is the new Nina Burri Calendar 2021 with amazing and unique pictures from several world-famous photographers Nina has collaborated during the past 12 months.
Enjoy one year with images including art, body, beauty and contortion!
Size: 16.5 x 16.5 Inches
Content: 15 pages = Cover - 12 Months - Extra Page - Imprint
Find here a preview of the calendar photos:
https://www.ninaburri.com/news/kalender2021/
Order now! The price includes all taxes, shipping and handling fees within Switzerland. There are shipping costs for orders to the EU, US and worldwide.
--------------------------------------------------------------------------------------------
Hier ist der brandneue Nina Burri Kalender 2021 mit unvergesslichen und einmaligen Bildern von mehreren weltbekannten Fotografen, mit denen Nina während der letzten 12 Monate gearbeitet hat.
Geniessen sie ein Jahr lang die Photos aus den Bereichen Kunst, Akt, Beauty und Kontorsion!
Grösse: 420 x 420mm
Inhalt: 15 Seiten = Cover - 12 Monate - Extra Seite - Impressum
Hier geht's zur Vorschau der Kalender Bilder:
https://www.ninaburri.com/news/kalender2021/
Jetzt bestellen! Der Preis beinhaltet bereits Steuern, Verarbeitung und Versand (nur innerhalb der CH). Es fallen Versandkosten an in die EU, USA und weltweit.